Wednesday 18 October
Every business will own intellectual property – this could be the name they trade under, the look or the function of products they make or use and even the brochures that they create to promote their business. All these elements can be protected if they are important to a business and, if you manage them correctly, they can provide you with a competitive advantage.
The Intellectual Property Office is executive agency of the Department for Science, Innovation and Technology (DCIT).  The aim of our session is to help businesses understand what patents, trademarks, designs and copyright are and how they can prove to be an asset to a business.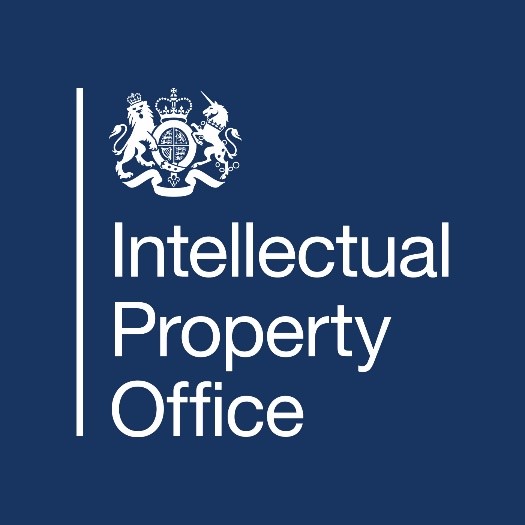 Intellectual Property Office
F30