DOWNLOAD THE EVENT APP NOW
Sponsored by


To get the most out of your day, download the WIBTExpo 2023 mobile app, sponsored by Vodafone.
Use the QR code or download on apple or android app stores, and watch the video guide below.
The app includes the full agenda and a list of exhibitors to arrange meetings with, speakers and sessions to favourite, as well as a map of the event & useful FAQs, so you can plan everything in one place and access it throughout the day. Don't forget to download the app and print your badge off before you leave home, to avoid the queues and enable the best event experience!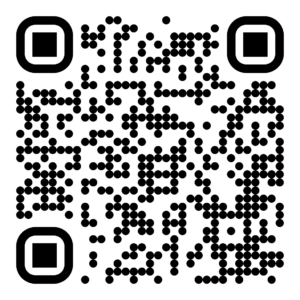 Or click on one of the links below