FREE-TO-ATTEND SHOW FEATURES


NETWORKING, ADVICE AND MUCH MORE
FEATURES SPONSORED BY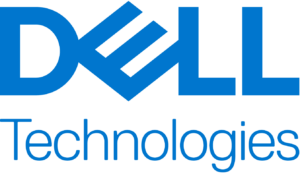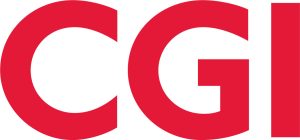 We have some special show-floor feature areas including:
CV Writing & Interview Clinic
Sponsored by Visa 
Looking to refine your CV and accelerate your personal brand?
Visa's free CV Writing & Interview Clinic will provide you with tips and tricks on how to improve your CV and LinkedIn profile. Their team of recruitment experts will be on-hand to consult you on the best ways you can increase your digital personal brand and dazzle recruiters with your CV. All you need to do is bring along your CV and LinkedIn profile and the team will support you with the rest.
Sessions will run:
18th October 10:00 – 12:00 and  14:00 – 17:00

19th October 10:00 – 12:00 and 13:00 – 16:00
Headshots
Partnered with The Headshot Guy / The Headshot Girl
Isn't it time you had a new business profile photo? Visitors will be able to receive a free professional headshot.
Networking Lounge
Connect and collaborate with like-minded women. Grab a coffee and grow your network or take a break and catch up with friends and colleagues.
Business Speed Networking
Sponsored by Dell Technologies
Pitch your product or service to dozens of other businesspeople in just 1 minute
Speed Networking is an intense session of one-minute mini-meetings. This corporate take on speed dating is the perfect place to start filling your book of contacts, with people spanning a range of different sectors and industries. It's all about maximum impact, because after your one minute each way is up, the whistle blows and you change partners! You'll make more contacts in one hour than some people do in a career. Maybe you're looking for a web designer or someone to package your product? Are you on the lookout for a mentor or a potential business partner? The possibilities and outcomes are endless.
How it works
Pitch your product or service to dozens of other business people in minutes!

Practise your 1-minute elevator pitch

Arrive early (First come, first served)

Sessions will start on the hour, 11:00, 12:00, 13:00, 14:00, 15:00 on both show days.

We only have a capacity for 30 people per session so arrive early to secure your space
Press & Speaker Lounge
Sponsored by Hitachi Solutions
A peaceful place for speakers and press to take a break and catch up on emails.