MEDIA PARTNERS & SUPPORTERS
We're proud to be working with:

Digital Transformation EXPO
Digital Transformation Expo (DTX) – Your Home of Digital Transformation
DTX brings together creative minds, technical experts and the latest tools needed to drive change and generate value across today's organisations. Covering cloud, networks and infrastructure; data, analytics and AI; software engineering and DevOps; and cyber security, the event showcases the technology, solutions and strategies essential to advance digital projects and achieve sustainable success at scale.
Co-located with Unified Communications EXPO (UCX) – the leading event for workplace and customer collaboration – the two shows offer attendees access to the UK's largest independent technology event, featuring world leading brands, technology solutions and inspiring speakers. Over 2 days, industry leaders from E.ON, Natwest, M&S, Gousto and Linklaters will take to the stage. Expect case studies, panels, workshops and roundtables on how to:
Optimise your IT tool stack and reduce tech debt
Change the narrative from tech-driven to product-driven to unlock real value
Cut through the AI noise and understand what applications make sense for your business
Upgrade data architectures and enable real time intelligence across all functions
Ensure your modern workplace toolset is intuitive, connected and utilised to full advantage
Architect your way to a future state of the art infrastructure and next-gen engineering strategy
Build a secure ecosystem that is responsive to the real threats against your operations
Streamline IT operations and service management for improved quality and reliability
This event is designed for everyone, from senior leaders and function heads to architects, engineers, developers and data scientists. Whether you're exploring new solutions to execute your organisation's digital strategy, working on a plan to battle the next big cyber attack or just curious about the new technologies that are changing the game, we guarantee this time spent away from your desk is not wasted!
If you're ready to take a front-row seat and join fellow game-changers, rule-breakers, and tech pioneers, sign up today, and since you can't build a world class strategy solo, be sure to invite your colleagues.
Register then share using the following link: https://bit.ly/3qw3BMN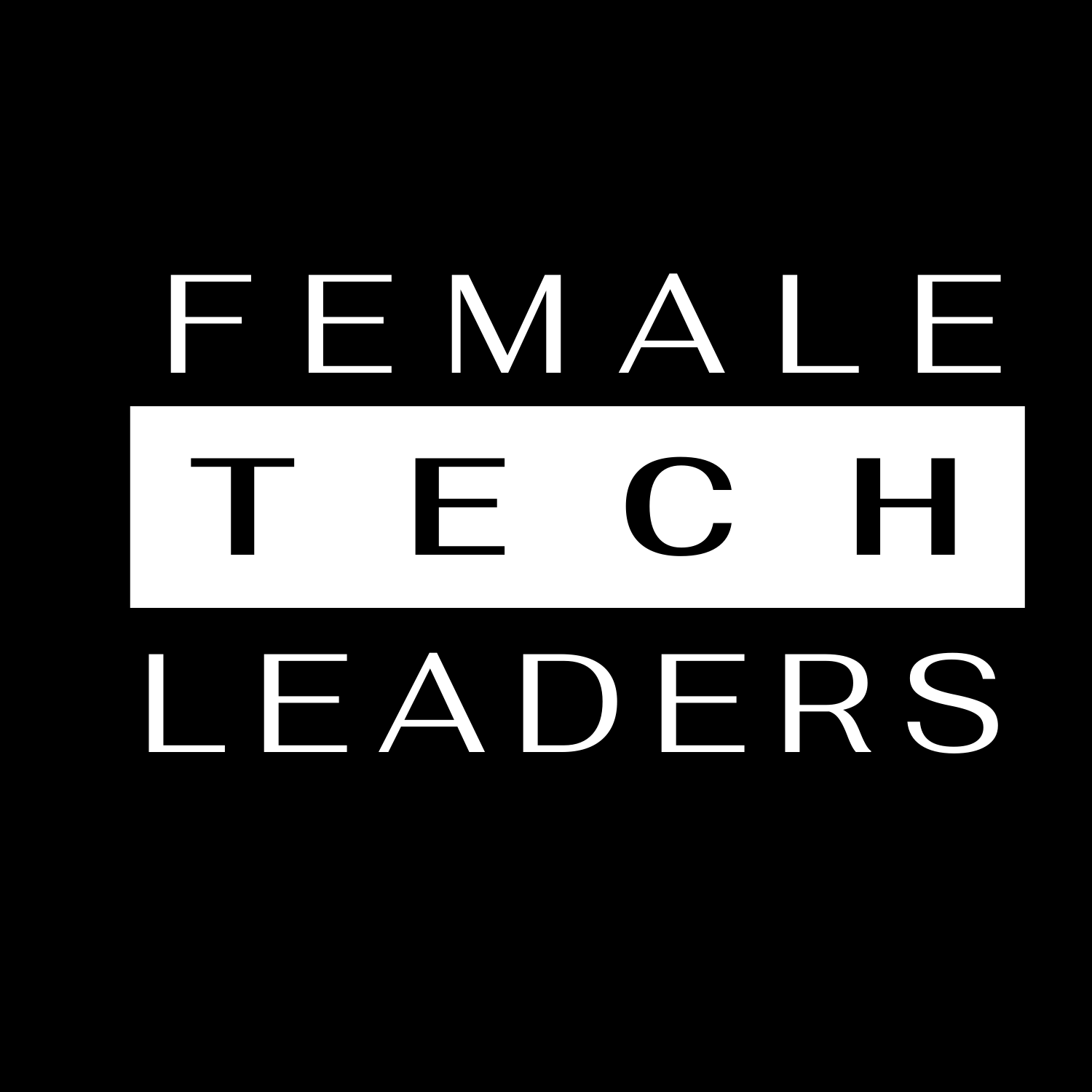 Female Tech Leaders
Female Tech Leaders promote, inspire and motivate Tech Women and StartUp Founders to play an active role in the tech industry to accelerate the change of the role of women in modern society.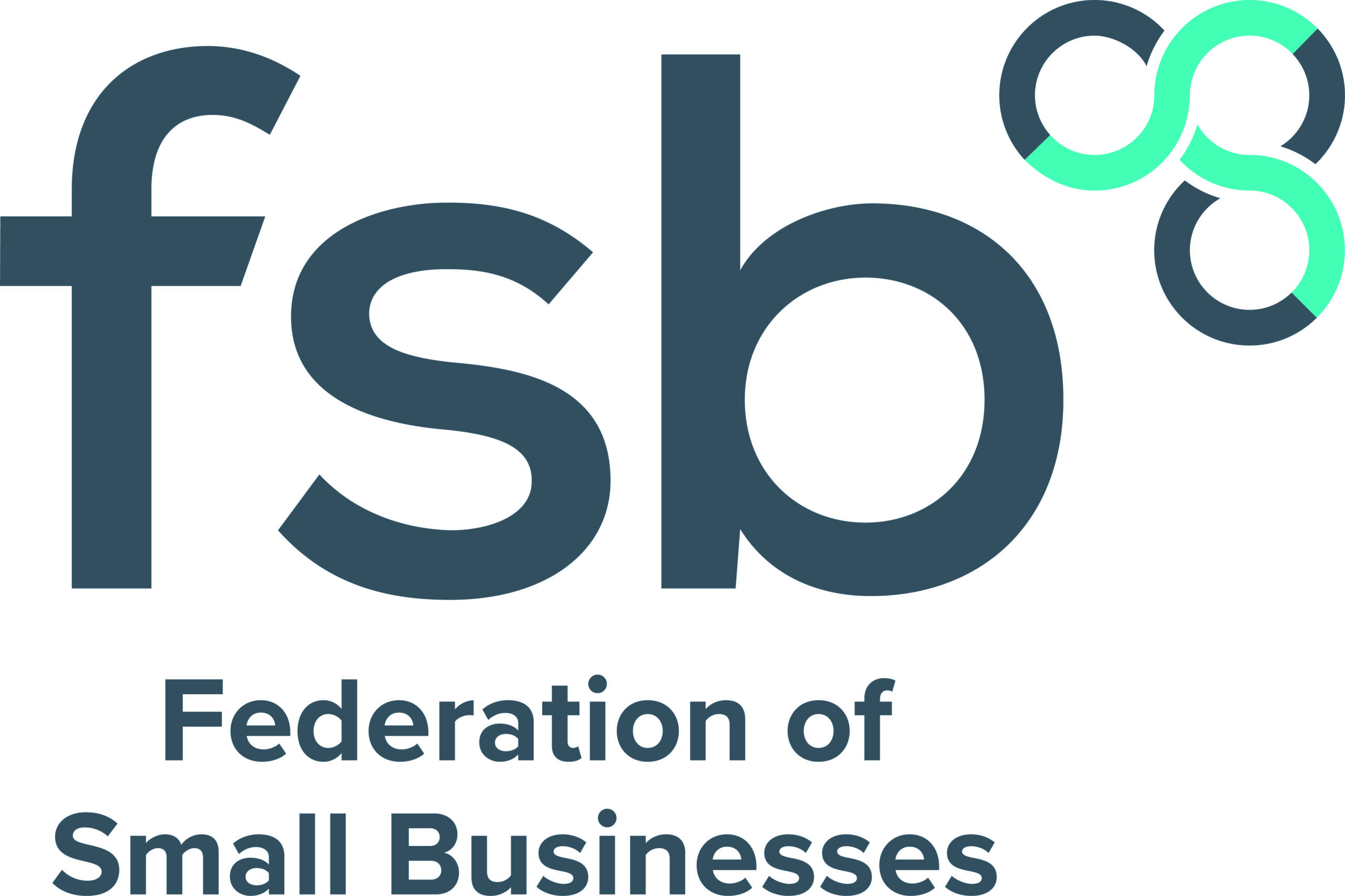 FSB
Our mission is to help smaller businesses survive through these difficult times and ultimately achieve their ambitions.
Since 1974 FSB has been backing small business owners and the self-employed, helping them to start, run and grow successful businesses in every sector and corner of the UK that is why FSB is trusted by around 150,000 small business owners. FSB Membership includes:
FSB Employment Protection
FSB Tax Investigation Protection
FSB Legal Protection Scheme
FSB Legal Hub
PR/Crisis Management
FSB Funding Platform
FSB Making Tax Digital App
FSB Advocacy 
FSB Health and Safety Advice
FSB Care
FSB Pirkx
FSB Insurance Service
FSB Business Banking
FSB Debt Recovery
FSB Payroll and Pensions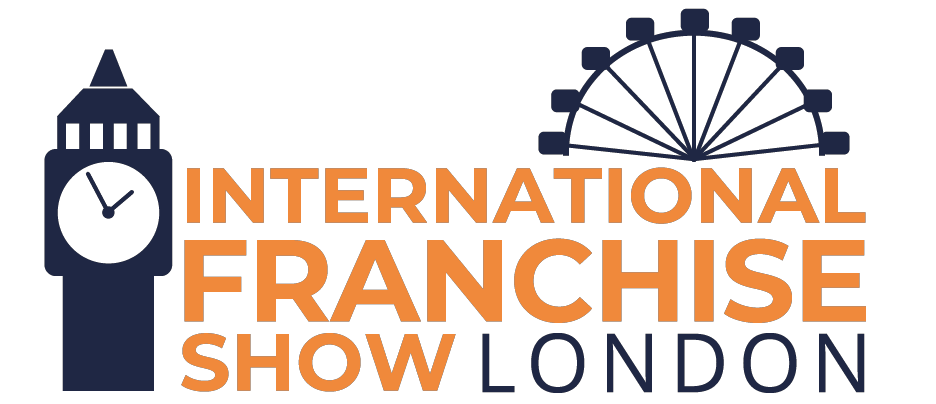 The International Franchise Show
The International Franchise Show is the only event of its kind in the UK to connect you with the largest selection of franchise brands. The Franchise Show is dedicated to answering all your franchising questions and providing you with a whole host of incredible opportunities to take charge and become your own boss.
After a record-breaking event in April 2023, we will return to the ExCeL on the 12th and 13th April 2024. Each year thousands of entrepreneurs and business owners flock to the ExCeL London for unmissable seminars, panel debates, insights and information from big brands, over 250 exhibitors, networking, and so much more.
Get your FREE tickets today!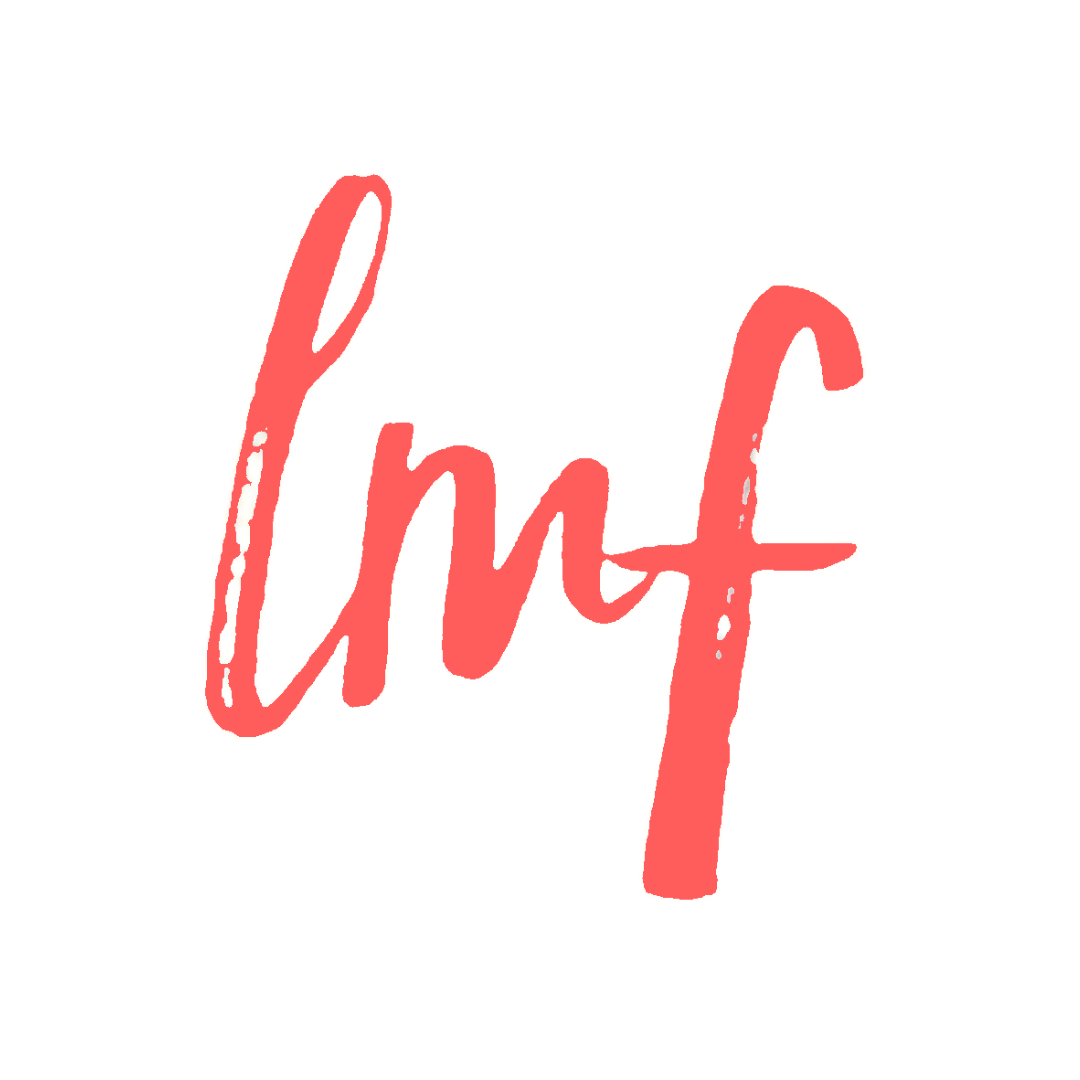 LMF Network
LMF Network is a global social education technology consultancy and careers platform focused on building confidence, capabilities and careers through mentoring, masterclasses & meaningful networks.
Since 2018, we have worked hard to enable women into the workplace. Our efforts have taken us to a community of 50,000+ socially; upskilled 20,000+ people across 24 countries and launched the largest virtual mentoring programme. We take pride in being a community-first network.
It was founded by Sonya Barlow, an award-winning entrepreneur, a best-selling author and a BBC Radio presenter.
Sonya Barlow links 
Website: https://www.sonyabarlow.co.uk/
Instagram: @sonyabarlowuk
Twitter: @sonyabarlowuk
LinkedIn: https://www.linkedin.com/in/sonyabarlow/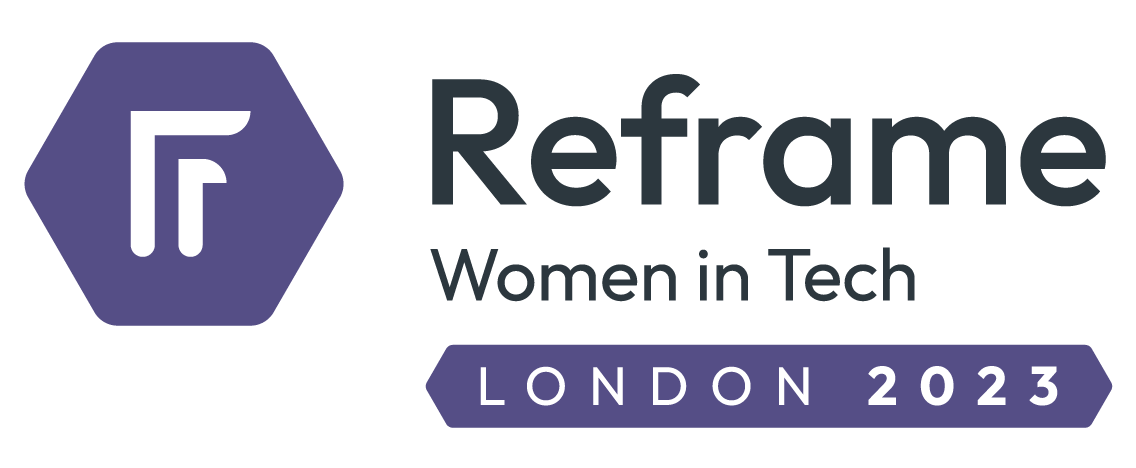 Reframe
Reframe Women in Tech is the not-for-profit conference with a mission to make conferences accessible for all and to reframe the narrative around women in tech.
Having hosted our event in Manchester for 3 years, our mission is spreading its wings as we continue our pledge to create accessibility for all and bring our event to London in September 2023.
The theme for the London 2023 is Action Not Words, growing on the empowerment, belief and positivity from the previous three events to create truly tangible change for the women in tech community.
More than 350 delegates are expected for this one-day conference comprising of keynote speeches and panels from a speaker lineup who have all been selected via application. 
Accessibility is the watchword for this unique event and as such the organisers are committed to low ticket prices, providing first-time speakers with the opportunities to share their knowledge, journeys and more on stage, free on-site childcare and personal development opportunities for all in an event with community and collaboration at its heart.

Find out more at www.reframe-wit.com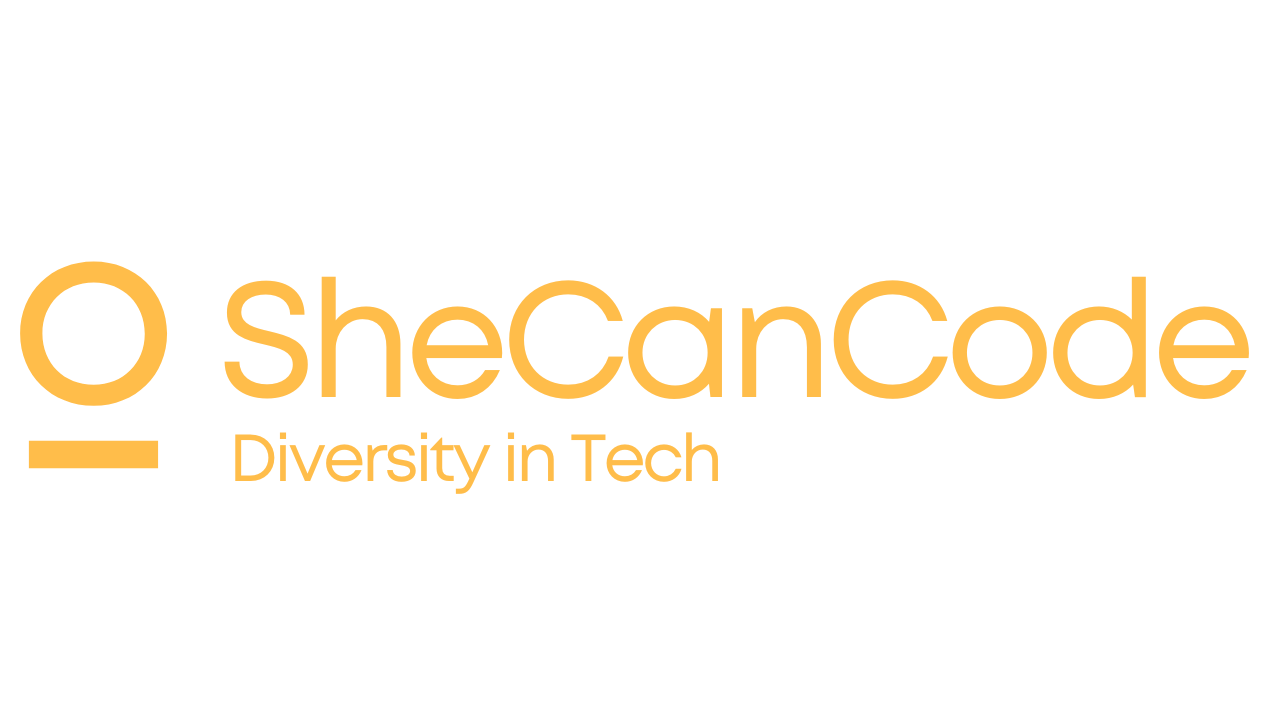 SheCanCode
At SheCanCode we can help motivate, inspire and support you throughout your career – whatever stage you are at! We started as a women in tech blog and have evolved and grown our platform into an active women-in-tech support hub, providing tools and resources for women who are in careers in tech or are considering entering or transitioning into a career in tech. We now have a lively and active community of over 220,000 users worldwide and see that increasing every day.
SheCanCode are so excited to be one of the exhibitors at Karren Brady's Women in Business Expo! Come by our stand to learn more about how SheCanCode is driving change in the tech industry. Discover how we're creating a more balanced and inclusive workforce through strategic partnerships, empowering resources, and engaging events.
Explore the possibilities of a more diverse tech industry by connecting with SheCanCode. We're here to demonstrate how our initiative can benefit both companies and individuals. Say hello, ask questions, and be a part of the conversation that's shaping the future of tech.

Startups Magazine
Startups Magazine is a publication which champions tech startups – the entrepreneurial heroes disrupting industries and the creators' challenging norms and breaking boundaries.
In print and online, the Startups Magazine team works hard to deliver unique content to startups providing valuable insights from industry experts, advice on business fundamentals and most importantly – a platform to introduce tech startups to the world stage.
Subscribers of the publication have access to so much! You can read gold-dust content from experts, receive upcoming issues, be the first to be invites to events and can have their own startup featured editorially!
Alongside the magazine, the company also has a podcast called The Cereal Entrepreneur where their Editor and host, Anna Flockett interviews the most innovative startups of the moment! As well as talking about some startup lessons and failure fables with a sprinkling of inspirational advice from experts and startups themselves.

TRIBE
TRIBE is an exclusive membership dedicated to building the next generation of female leaders in male-dominated industries through education, world class coaching and community.
As a member of TRIBE, you have access to a global community of exceptional women, world-class coaches and mentors, and the tools you need to accelerate your career.
We invite you to meet the founders and discover how you can take control of your future by investing in yourself or referring your organization to sponsor.

WeAreTheCity
WeAreTheCity was founded in 2008 to help women progress and excel in their careers. Through our various initiatives, our events, conferences and awards, we have helped thousands of women enhance their careers and provided over 10,000 women with the opportunities to upskill and network.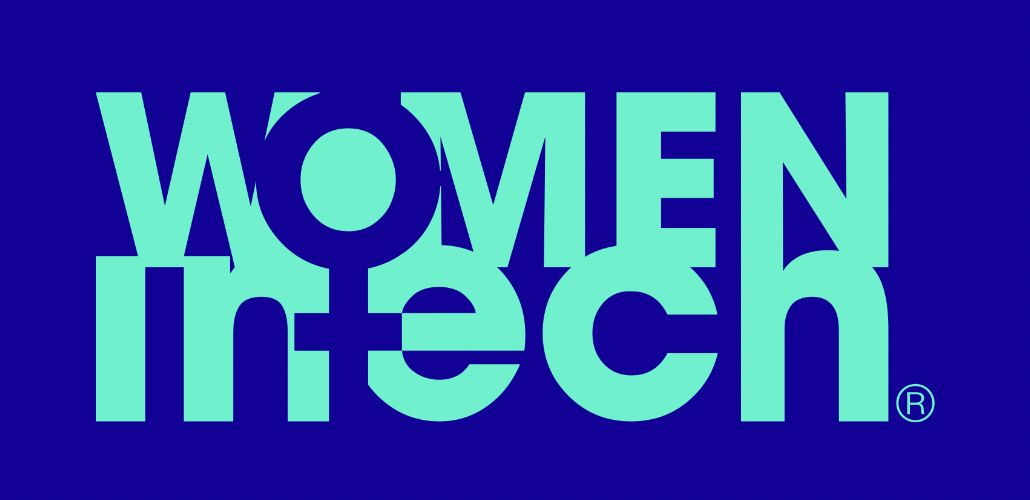 Women in Tech
Women in Tech is the world's leading organisation for Inclusion, Diversity & Equity in STEM. Their mission is to empower 5 million women and girls in technology by 2030 and help close the gender gap. They focus on four primary areas that are a call for action: Education, Business, Social Inclusion and Advocacy. Their goal for the UK chapter is to inspire young women to consider careers in the industry and to support working women with their career goals and aspirations. Their growing community of 3,000+ women is an important support network for women in the tech industry.