Thursday 19 October
Ever written a brilliant article or blog and found it did nothing whatsoever for your business?
What about Facebook posts that get only a few likes or comments?
The unpopular truth is that online marketing is a waste of time for most practitioners earning under £100,000. Yet the constant message we all get bombarded with is to go online to get more clients. At Heart Centred Business, our mantra is do the right things in the right order so we actively advice clients to avoid the online world until they are earning over £100k. This Masterclass will give you the steps to follow if you like this idea.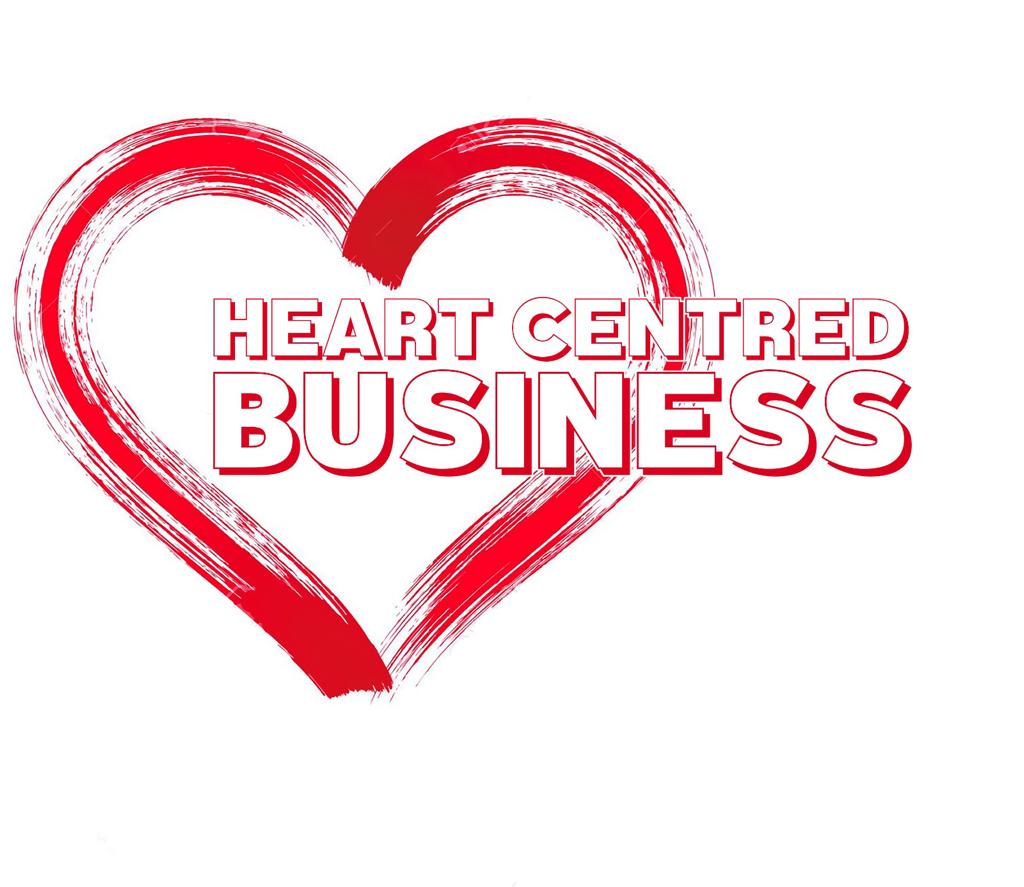 Creating Heart Centred Millionaires
G69