Wednesday 18 October
Natalie Jones SRO for the GOV.UK One Login programme will be talking about her work in GDS to create and roll out a single way for everyone to login and prove who they are to all government services. The GOV.UK One Login programme will deliver a step change in making Government digital services a comprehensive and inclusive experience for all users. This is an exciting and fast paced piece of work where our talented and driven team are pushing forward innovations in digital identity.
If this sounds like something you would like to be involved in, please come along and hear from Natalie herself as we will be highlighting recruitment opportunities.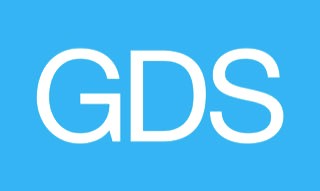 Government Digital Service
E75