Wednesday 18 October
Do you need help to take your business to the next level? Would you like to improve your leadership skills but lack the confidence and the knowhow? The Help to Grow: Management Course is a 90% government-funded, 12-week leadership course for businesses employing 5 to 249 people. It helps small business leaders and their senior managers build business resilience, lead change and increase employee engagement. 91% of participants surveyed reported greater confidence in managing their business after completing the course.
Join us to hear how the course has helped two of our course participants boost their business, and their personal leadership skills.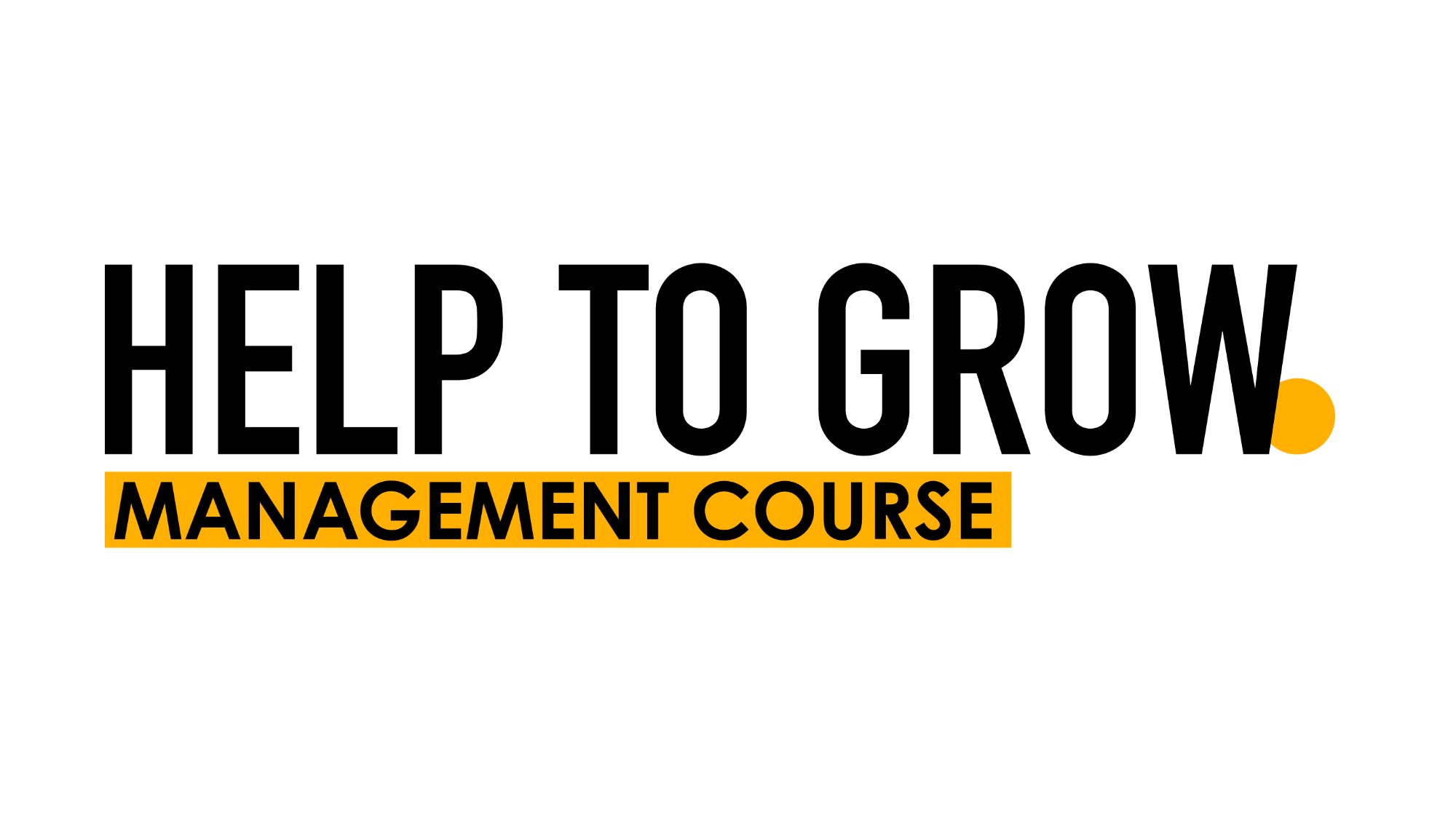 Help to Grow: Management Course
E60