Thursday 19 October
The transition from technical expert to business leader can be daunting. Stepping back from the day-to-day detail to focus on the business requires more than just a leap of faith.
The Help to Grow: Management Course is a 90% government-funded, 12-week leadership course for businesses employing 5 to 249 people. It helps small business leaders and their senior managers understand the role of leaders in building business resilience, leading change and increasing employee engagement, by providing time away from the challenges of working in the business to work on the business. 91% of participants surveyed reported greater confidence in managing their business after completing the course.
Join us to hear how three of our course participants developed their personal leadership skills and their business.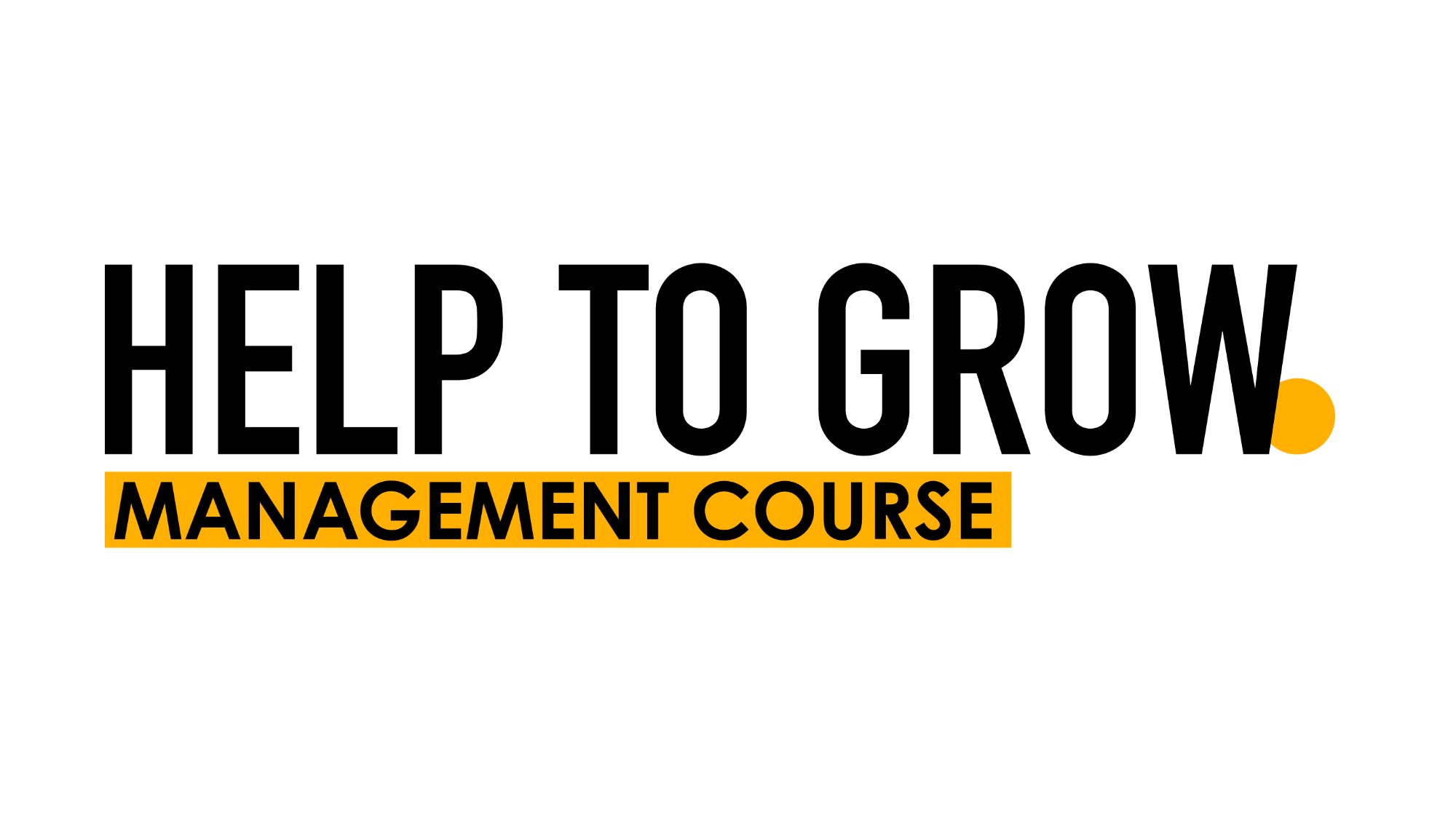 Help to Grow: Management Course
E60