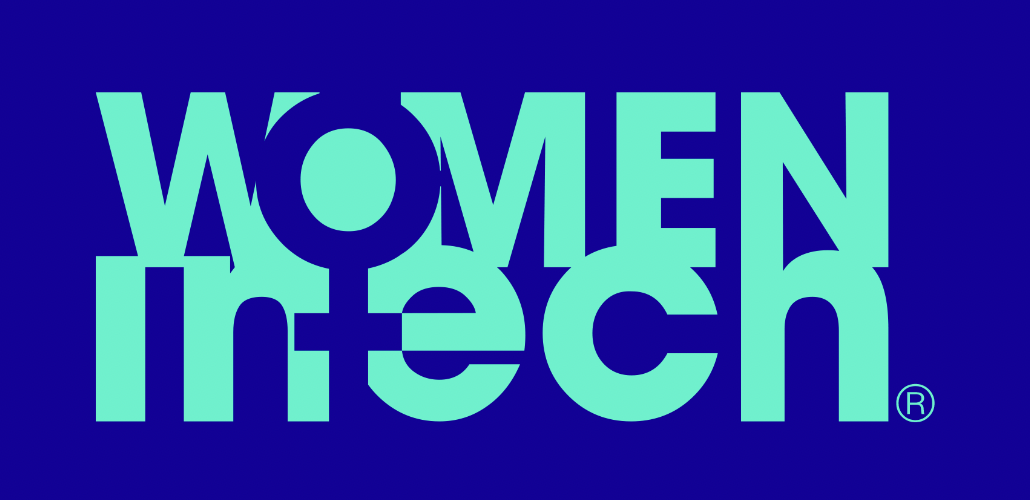 Women in Tech Global partners with Karren Brady's Women in Business & Tech Expo
14th September 2023
Women in Tech Global has partnered with the award-winning Karren Brady's Women in Business & Tech Expo, taking in place 18-19 October 2023 at ExCeL London.
Women In Tech are a world-leading organisation on a mission to empower 5 MILLION WOMEN & GIRLS by 2030. We are a Global Movement with chapters in 6 continents and are welcoming over 200,000 members.
Our goal for the UK chapter is to inspire young women to consider careers in the tech industry and to support working women with their career goals and aspirations. Our brilliant community of 3,000+ women is an important support network for women in the tech industry.
During the exhibition our team will be around to talk about careers in tech and facilitate networking between leading women in the S.T.E.M field.
Karren Brady's Women in Business & Tech Expo is the industry-leading hiring event for those who aspire to thrive in their professional careers and grow their businesses. The event has fast become one of the go-to events for organisations and professionals to diversify their teams, develop commercial growth strategies, attract new recruits and meet like-minded partners.
Welcoming over 50 high-profile entrepreneurs, CEOs, tech leaders and innovators to the speaker programme, including serial entrepreneur and dragon Steven Bartlett, and over 100 future-focused exhibitors, the event will provide inspiration, guidance, recruitment opportunities, and services to supercharge attendees professional journey at all stages within the technology and business sectors.
We are delighted to be part of Karren Brady's Women in Business & Tech Expo! Our collaboration is all about propelling attendees to new heights. We're excited to share valuable insights into tech careers, facilitate connections for women working in the S.T.E.M, and to provide unwavering support and inspiration to the next generation of Women in Tech and female founders" – Nina Tumanishvili, UK Ambassador, Women in Tech Global.
Karren Brady's Women in Business & Tech Expo is free to attend to all professionals in the business and tech industries.
For more information on attending or the full programme at Karren Brady's Women in Business & Tech Expo, please visit: https://wibtexpolondon.co.uk/
For more information on Women In Tech Global please visit: https://women-in-tech.org
Back to content