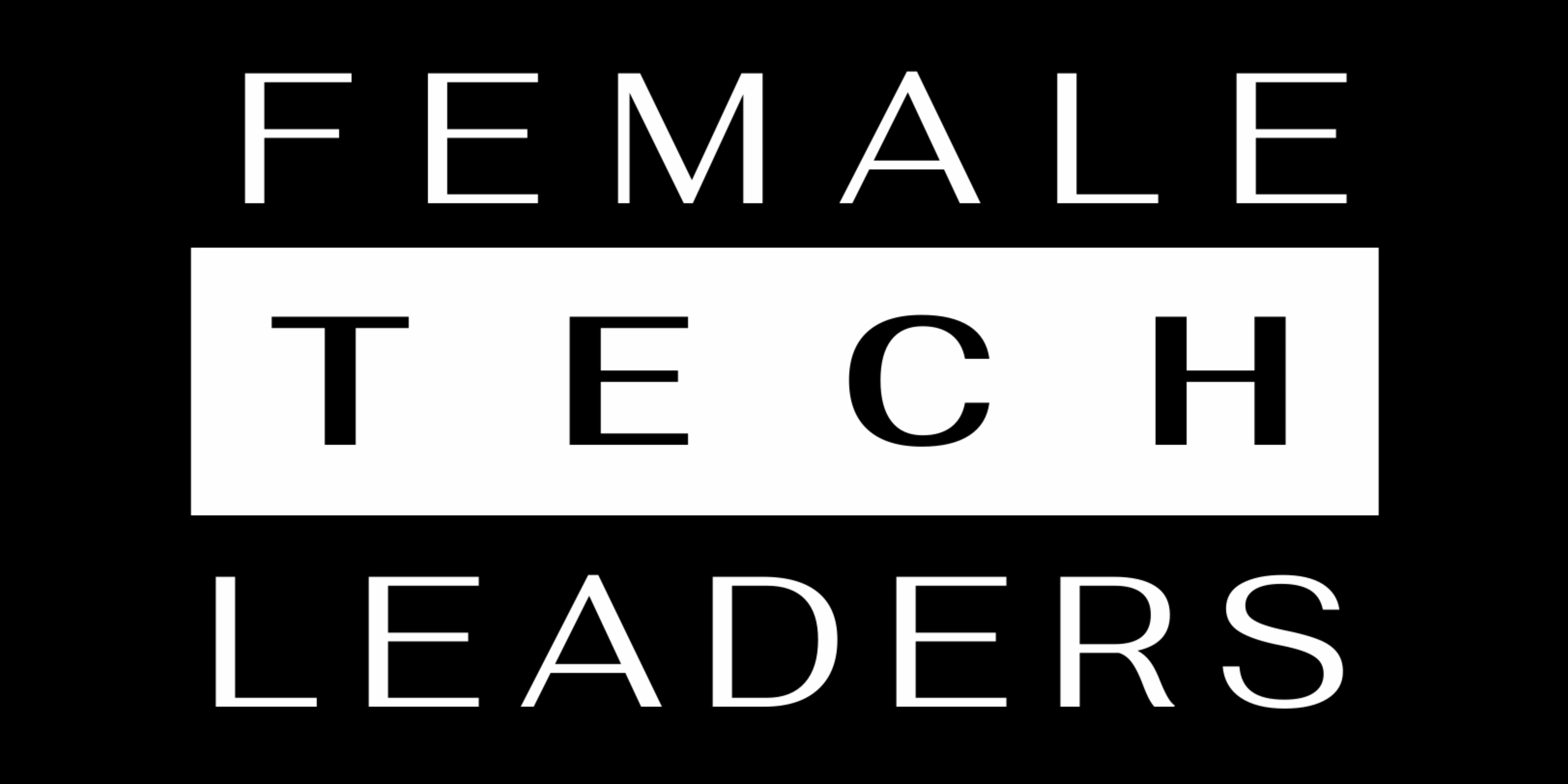 Female Tech Leaders partners with Karren Brady's Women in Business & Tech Expo
19th September 2023
Female Tech Leaders has partnered with the award-winning Karren Brady's Women in Business & Tech Expo, taking place 18-19 October 2023 at ExCel London.
Karren Brady's Women in Business & Tech Expo is the industry-leading hiring event for those who aspire to thrive in their professional careers and grow their businesses. The event has fast become one of the go-to events for organisations and professionals to diversify their teams, develop commercial growth strategies, attract new recruits and meet like-minded partners.
Welcoming over 50 high-profile entrepreneurs, CEOs, tech leaders and innovators to the speaker programme, including serial entrepreneur and dragon Steven Bartlett, and over 100 future-focused exhibitors, the event will provide inspiration, guidance, recruitment opportunities, and services to supercharge attendees professional journey at all stages within the technology and business sectors.
"Partnering with Karren Brady's Women in Business & Tech Expo is a natural step for us and we have been supporting them since the 1st event 4 years ago. We believe in fostering innovation and connecting with industry leaders and our goal is to support our members by providing inspiration, guidance, and opportunities. We expect our presence to be a source of inspiration, and we want to connect live with our community and also bring new women in tech to know us." Candyce Costa, Female Tech Leaders Founder and Chief Editor.
Karren Brady's Women in Business & Tech Expo is free to attend to all professionals in the business and tech industries.
For more information on attending the full programme at Karren Brady's Women in Business & Tech Expo, please visit: Agenda – Women in Business & Tech Expo (wibtexpolondon.co.uk)
About Female Tech Leaders
Welcome to our community of tech-savvy individuals! With over 3700 members from 48 countries, we're a diverse group of professionals who share a passion for technology and innovation. Our community is made up of leaders from various industries, with 70% holding leadership positions in their respective fields.
We're proud to say that our members' strong financial footing, coupled with their tech-savvy skills, lays a solid foundation for our collaborative efforts. Our social media channels boast more than 20,000 followers, and we reach another 15,000 through our partners, ensuring that our network is constantly expanding. To keep our members up-to-date on the latest news and trends in the tech space, we produce a monthly newsletter, featuring industry insights, member spotlights, and updates on our community's activities. In addition, we publish a quarterly digital magazine, providing a deeper dive into the most pressing topics in technology, as well as showcasing the work and accomplishments of our members.
Back to content