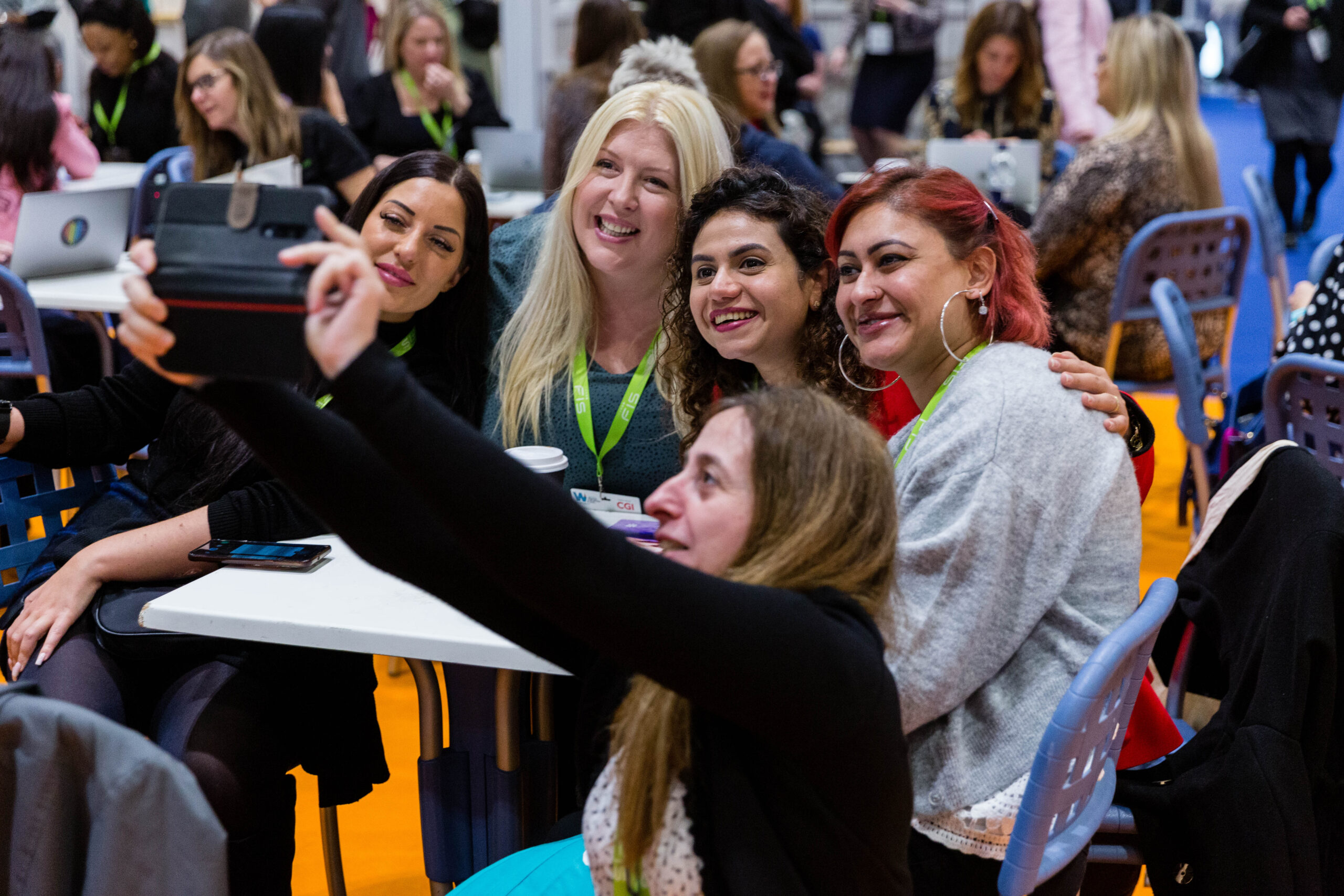 12 Steps to developing a strong personal brand
26th July 2023
Developing your personal brand involves identifying and showcasing your unique qualities, skills, and values to create a strong and consistent image of yourself. A well-crafted personal brand can help you stand out, build credibility, and achieve your personal and professional goals. Here are some steps to help you develop your personal brand:
1.SELF-ASSESSMENT
Reflect on your strengths, skills, passions, and values. Understand what makes you unique and what you want to be known for. Consider your career goals and personal aspirations to align your brand with them.
2. DEFINE YOUR AUDIENCE
Determine the specific group of people you want to reach and influence with your personal brand. Knowing your audience will help you tailor your messaging and approach to resonate with them effectively.
3. CRAFT YOUR BRAND IDENTITY
Develop a clear and concise message that communicates who you are, what you stand for, and the value you bring. This includes creating a personal mission statement and defining your core values.
4. ONLINE PRESENCE
In today's digital world, having a strong online presence is crucial. Build and maintain a professional website or blog where you can showcase your expertise, share valuable content, and express your opinions.
5. SOCIAL MEDIA STRATEGY
Choose the right social media platforms where your target audience is active and engage with them regularly. Share insightful content, participate in conversations, and demonstrate your expertise in your chosen field.
6. CONSISTENCY IS KEY
Ensure that your brand messaging, tone, and visual identity are consistent across all platforms. This includes your website, social media profiles, email communications, and any other online or offline channels you use.
7. NETWORKING
Connect with like-minded professionals, peers, and mentors in your industry. Attend events, join online communities, and participate in discussions to expand your network and create opportunities for collaboration.#
8. THOUGHT LEADERSHIP
Position yourself as an authority in your field by sharing your knowledge and insights through blog posts, articles, videos, or podcasts. Offer solutions to common problems and demonstrate your expertise.
9. SHOWCASE YOUR ACHIEVEMENTS
Don't be shy about highlighting your accomplishments and successes. Testimonials, case studies, and examples of your work can add credibility to your personal brand.
10. BE AUTHENTIC
Authenticity is crucial in personal branding. Be true to yourself and avoid trying to be someone you're not. People connect with genuine personalities, and authenticity builds trust.
11.CONTINUOUS IMPROVEMENT
Personal branding is an ongoing process. Stay updated with industry trends, continue learning, and adapt your brand to reflect your growth and new achievements.
12. MONITOR & ADAPT
Regularly monitor the impact of your personal branding efforts. Analyse engagement metrics, feedback, and the growth of your network. Adjust your strategy as needed to achieve your objectives.
Remember, building a personal brand takes time and effort, so be patient and stay committed to your goals. Over time, a strong personal brand can open doors to new opportunities and help you build a meaningful and successful career.
Make a start with a visit to Karren Brady's Women in Business & Tech Expo which has a variety of free-to-attend features that help you develop your personal brand. Register here for your free tickets to attend.
Back to content